As we are now celebrating the first anniversary of Meridian Space (时差空间) —yes, it's been one year already since our epic 24-hour-long opening! — we thought it might be a good idea to clarify what our main centers of interest will be in the coming year, so as to give you all, friends and followers, but also potential collaborators or event organisers, an idea of what to expect from us…
From now on, our focus will be on projects and events that fit into three main categories:

Meridian Borderline
A laboratory for contemporary art, music and film
Borderline is an ongoing series of events hosted or curated by Meridian 时差, dedicated to avant-garde and/or experimental sound, performance arts, visual arts, and indie cinema. Borderline events are occasions to explore new creative territories — and sometimes go a little insane.
Some of our upcoming events in this series:
MIJI Concert Series #23
– Apr. 24, 8 pm
The MIJI Concert Series is back, for another experimental music performance taking place in a long rectangular room. Featuring Singaporean artist Yuen Chee Wai, and Beijing-based performers Yan Yulong and Liu Xinyu.
"As If a Presence…" • Charlotte Guibé & Renbo exhibition
– May 8 to 29
A cultural and interdisciplinary exchange between French writer Belinda Cannone, French visual artist Charlotte Guibé, and Chinese visual artist Ren Bo.
Peter Downsbrough: "On Experimental Film"
– May 10, 5 pm
A screening of three of American visual artist Peter Downsbrough's cinematic works, followed by a Q&A with the director.
Meridian Workshops
Innovative, cross-cultural learning
The workshops provided on a regular basis at Meridian Space are designed for children and grown-ups. Kids may learn more about the different cultures of the world thanks to courses based on the contents of the Meridian picture books, while adults will find chances to learn skills and crafts from different cultures thanks to the help of great teachers, often with an emphasis on environmental protection and sustainability. Our workshops also include lectures and talks by authors and scholars.
Some of our past and coming workshops: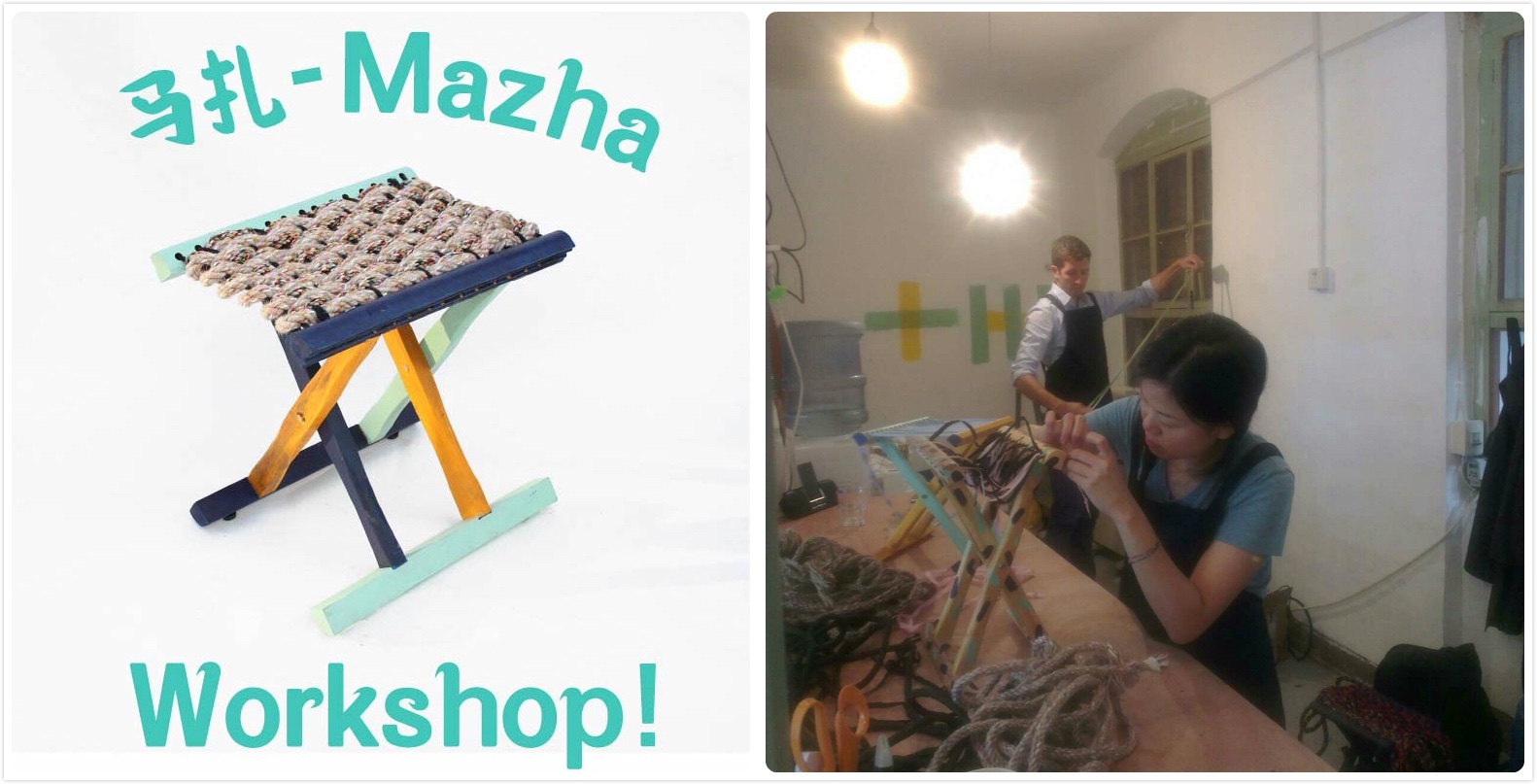 Henny's Mazha Workshop – April 19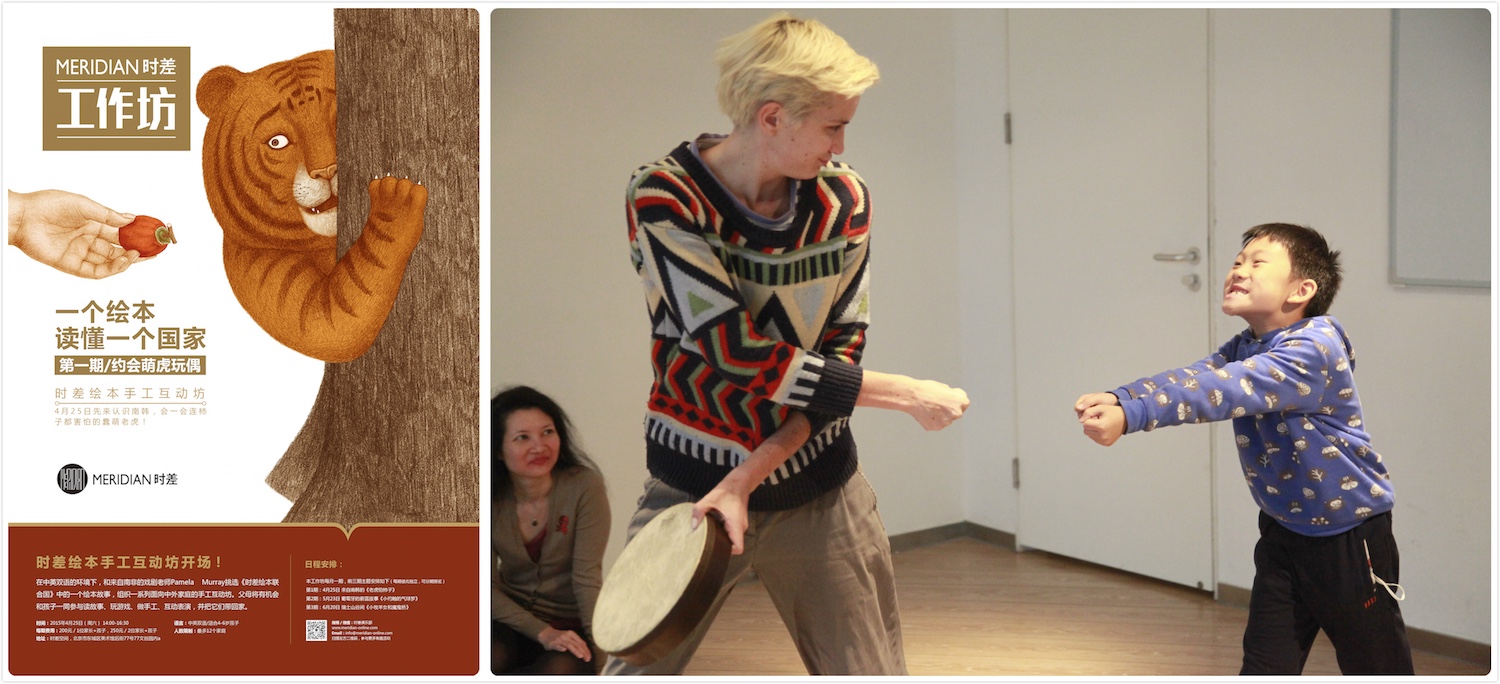 Fairy Tales Craft Workshop – April 25, 2 pm
Meridian Publications
New horizons in graphic arts publishing
Meridian Publications bring together top-quality, inspiring and innovative picture books and graphic novels for children and adults. Contents are either edited and curated by Meridian 时差 or translated, and may occasionally lead to exhibitions at Meridian Space and the production of related design items.


"Fairy Tales of the World" collection


"The Solar Terms", by Xiong Liang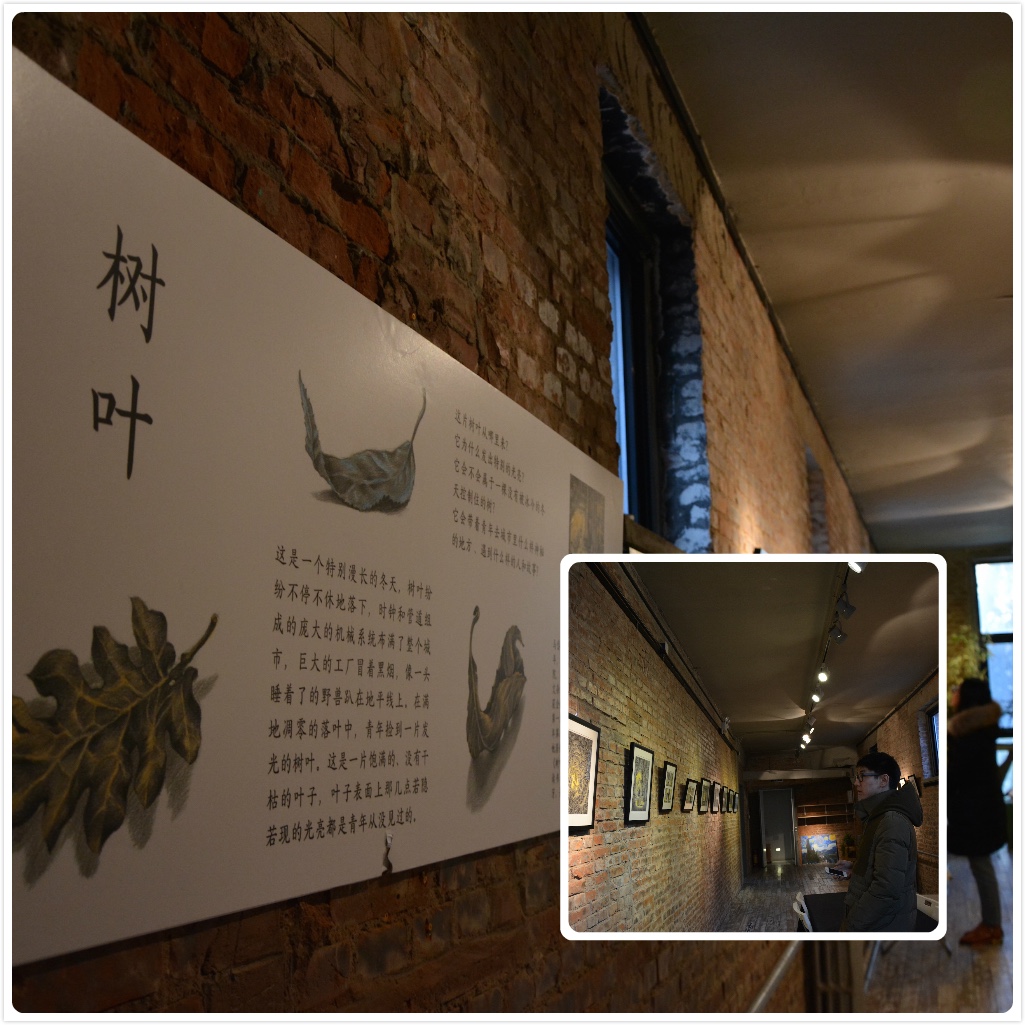 "Leaf" by Ma Daishu – Illustration Exhibition
Thanks to all for your ongoing support and enthusiasm throughout the past year, and see you soon!